ResponSEAbility is about the attitude we need to sea
We have always loved the ocean and believe we all share a responsibility to protect and preserve it. If the ocean dies, we die. This is the reason we founded ResponSEAbility in 2018 and launched a new way to clean the oceans of plastic waste.
Have you ever gone for walk on the beach to enjoy the sound of the waves, the fresh wind and take some time off, only to find a bunch of trash that did not belong there?
Our founder Christian experienced this on a holiday, which is how he came up with the idea to create something that removes and reuses the plastic damaging our oceans.
He wanted to create something that was closely related to the ocean, that both women and men could use. The idea of making sunglasses came naturally to him. And that's how the journey of ResponSEAbility started.
Now we offer 4 unisex sunglasses out of 15 models in total. Helping our planet, one pair of sunglasses at a time.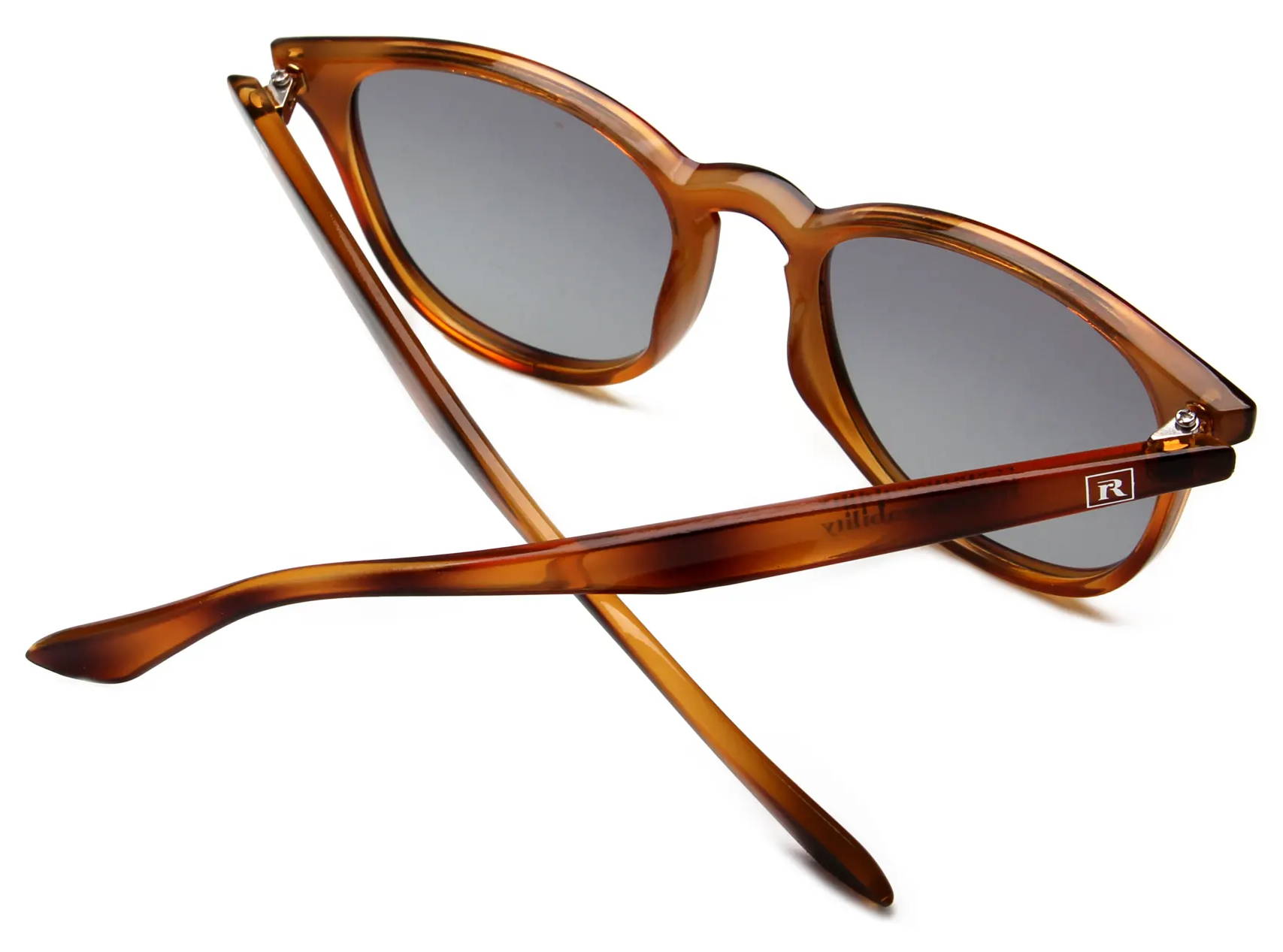 Christian was on a trip to Bali with his family when he was exposed to the huge amounts of plastic lying around on the shore. He could not believe his eyes; when his family tried to take a swim after a long flight, it was impossible. He talked with the hotel about it and quickly found out that this was a common and problematic issue.
For the rest of the vacation Christian could not think about anything other than the huge amount of plastic laying around. He felt like he had to do something. He arranged a meeting with a fisherman and an interpreter in Jakarta. It didn't take Christian very long after that first meeting to establish a collaboration with the fishermen. He hired the interpreter as the daily manager and he now has 100 fishermen in Jakarta who helping him to fish plastic out of the ocean.
This is your chance to show A.W.N.T.S (Attitude we need to sea) & be a part of the solution to the plastic crisis our planet is facing.
We want to help you and our planet by making it easier to buy sustainable products. At ResponSEAbility we firmly believe that even the smallest things can make a difference. So let's fight for our planet together!
of plastic ends
up in the ocean
every year
1 garbage truck
of plastic is being dumped
into the ocean
marine animals are
killed each year
by plastic

At Responseability we clean up and reuse plastic from the ocean, instead of adding more unnecessary plastic to our planet - it's as simple as that.
At ResponSEAbility, we remove and reuse plastic from the ocean instead of adding new unnecessary plastic to our planet. The planet doesn't need any more plastic and neither do we, it's time to change the way we consume plastic.
As a Danish firm, we value design, quality, and sustainability. Which is why we try to work as sustainably as possible, also at our office.
Hard work pays off
It took around two years to get to where we are today. It has been a long journey with redesigns, adjustments, testing and making the ocean plastic work. But we finally cracked the code and are ready to offer sunglasses made of plastic from the ocean.
Never give up!
Honesty and trust are two of our core values and it is no secret that it has been a hard process turning degraded plastic from the ocean into cool shades. Most of the plastic we collect has sadly been there for some time, making it hard and complicated to work with. But we were determined to find a solution that worked and with the right spirit, anything is possible. Which is why we keep looking into ways in which we can use plastic from the ocean.
See our timeline here